Quality Management System Certification
Euro-Information Services is committed via its Quality policy to :
Continuously take into account customer requests to provide service to meet their needs and expectations
Maintain a high level of performance
To continuously provide products and services that meet the needs of its customers.
Comply the regulation and manage risks
We wish to operate our business based on the following fundamental values :
Quality of service
Teamwork
Continual Improvment
Agility
Skill development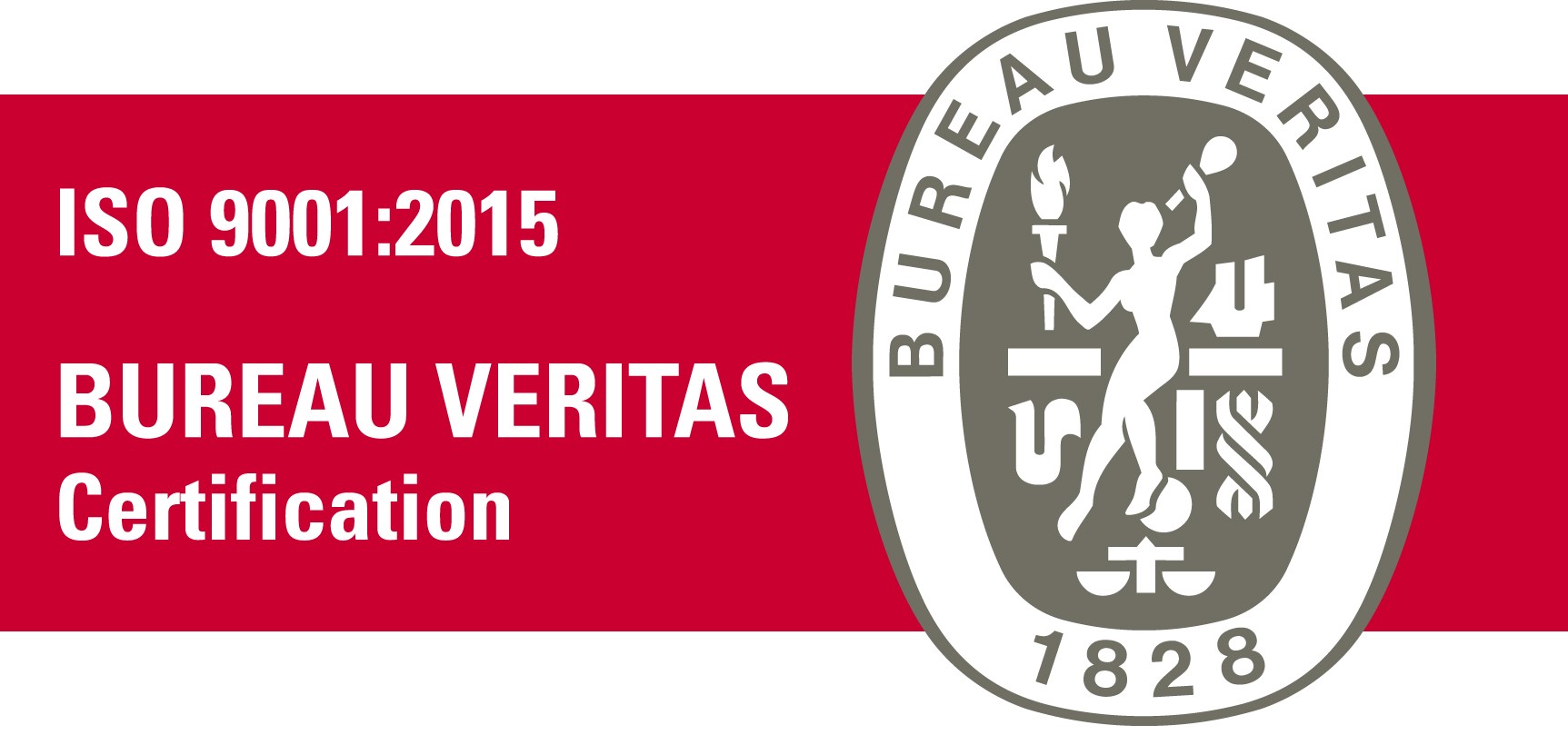 ---
REMPARTS certification
Euro Information Services is REMPARTS certified.
This certification is based on a set of requirements made up of clear, objective and transparent criterias, published by the GIE Carte Bancaire, and attests to our compliance with the state of the art in security.
This is the assurance for our customers:
That the logical and physical security processes are guaranteed from start to finish,
That a structured organization, with clear and transparent procedures, for the benefit of better traceability, are implemented.